Main Content
Home
HP Slideshow







PB Realty
A Premier Brokerage
HP Welcome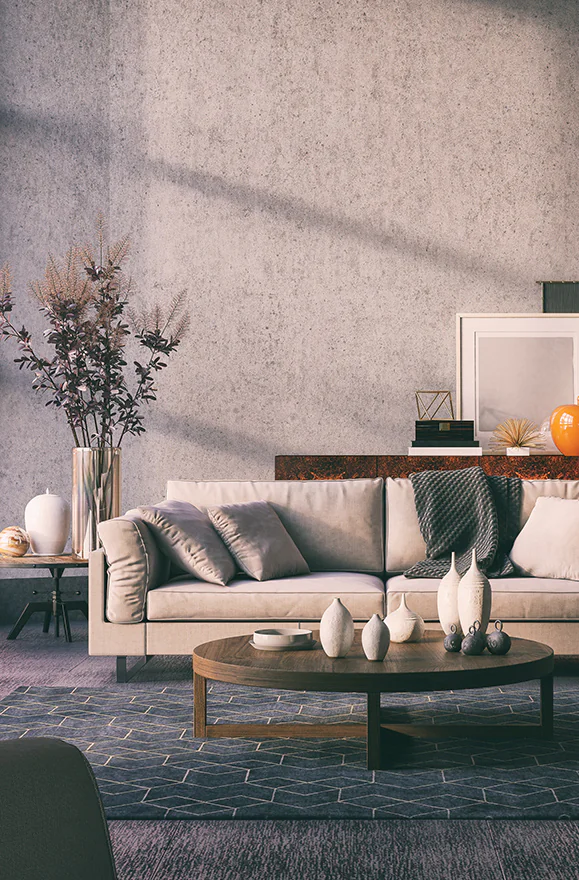 With more than 50+ experienced agents to serve you, PB Realty is the leader in real estate transactions all across the region.
With convenient locations in Poplar Bluff and all throughout Southeast Missouri, we are positioned to quickly respond to your real estate needs. From meeting with an agent to list your home, to quickly connecting for a showing, our team is ready to go to work for you!
HP Give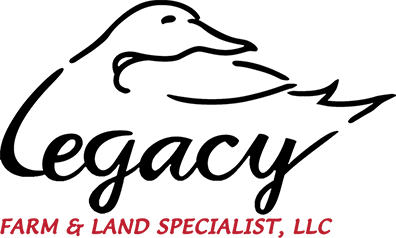 Legacy Farm & Land Specialist is a division of PB Realty designed to focus specifically on farm and land properties.
We know farm and land, and whether you're looking to sell your land or hunting for that perfect property, our farm and land specialists are trained to help you through the process. We are a group of certified land specialists and auctioneers knowledgeable in all types of land including agricultural, hunting, timber, or waterfront. With a combined 50+ years of experience in farm & land sales, thousands of deals closed and aggressive marketing plans, our team is ready to help you buy or sell your property.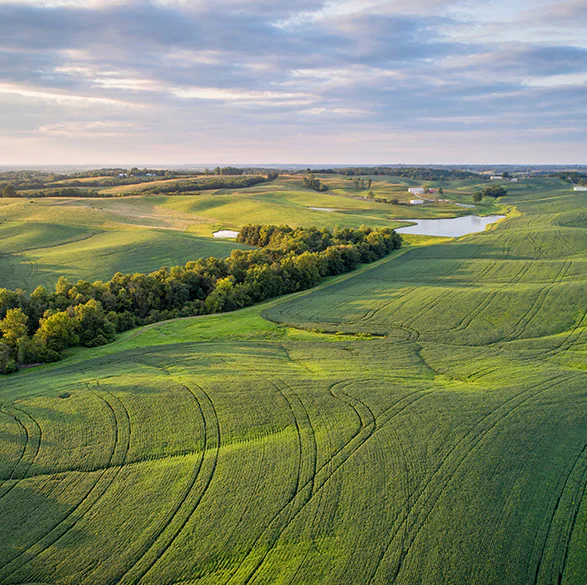 Get In Touch
Send us a message and an agent will get in touch with you.