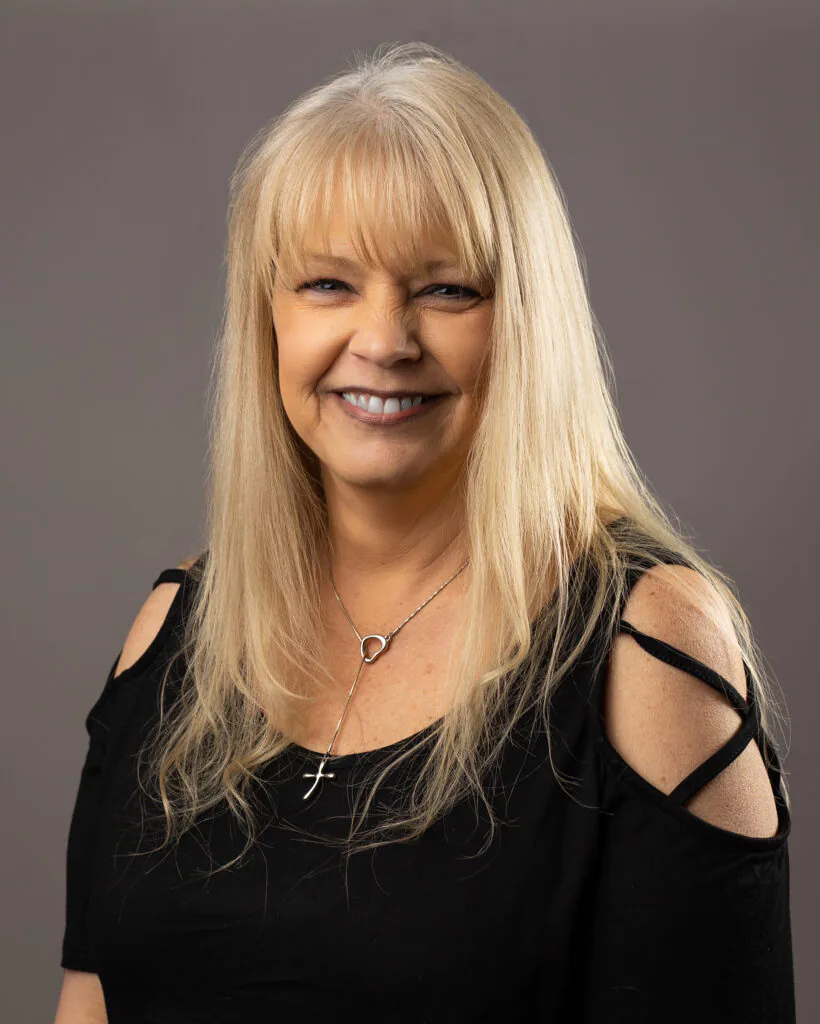 I have lived in Poplar Bluff for most of my life and graduated high school from there, as did both of my boys.When my boys graduated and went off to college, my husband and I moved to the Piedmont area. We currently live on Black River and it is simply beautiful– we love that area!
I have been a hairstylist/small business owner for over 30 years and while I love being a stylist, I have always wanted to be a Real Estate agent and help families find the home of their dreams!
I hope that you consider calling on me to help with either buying or selling your home; no property is too small or too large! I will always keep you up to date on your buying or selling process! I know this is a very important step in your life and I promise to be there all the way through your journey!